FOR OUR NATION TO BE REVIVED
"If you diligently heed to the voice of the Lord your God and do what is right in His sight, give ear to His commandments and keep all His statutes, I will put none of the diseases on you which I have brought on the Egyptians. For I am the Lord who heals you." Then they came to ELIM, where there were twelve wells of water and seventy palm trees; so they camped there by waters."
[Exodus 15 2
6-27 NKJV]
THE ELIM ARRIVAL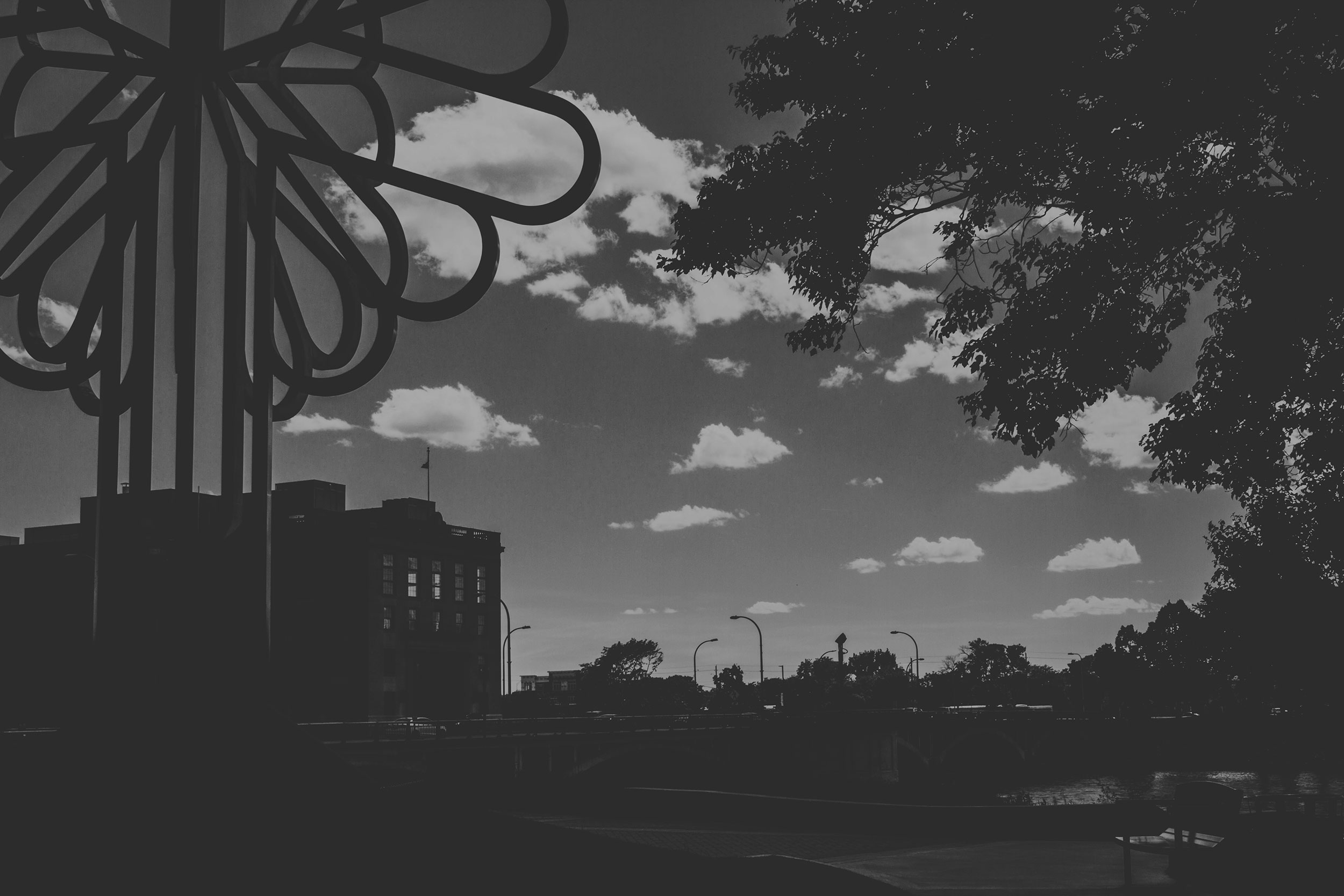 OUR STATES MUST BE REVIVED
The Elim Arrival is serving ministries and churches all over eastern Iowa. We would love if you joined us at one of our upcoming events.
OUR CITIES MUST BE REVIVED
By God's grace, The Elim Arrival has been given opportunities to serve churches and communities all throughout Iowa.
Make addition page called "history"? to contain all these photos and information?
Beginnings
(gallery of the first Tour)
Rise Waters Rise Release Event
On May 23, 2014, we hosted an event at the Coralville Center for the Performing Arts, to release our first album - Rise Waters Rise.
(slider gallery of the release event)
Serving Our Communities
We have been humbled to serve many churches and communities all over Iowa.
OUR CHURCH MUST BE REVIVED
Our church gathers at the Coralville Recreation Center every Sunday at 9:45am.
We would love for you to visit!
We currently meet within the lounge just to the right of the gaming area in the recreation center. If you have any questions or concerns, feel free to call or email by visiting our contact page.
Click the link below to learn more about our church.
Revival starts with me. It starts with you. We cannot give to others what we ourselves do not have.
X in ten children in the United States grow up without parental care. This means that the next generation is growing up without the tools, guidance, and mentorship they need to fulfill their call. Many walk aimlessly through their lives, confused and feeling purposeless.
The number of men and boys in the United States who have an uncontrollable addiction to pornography: x in 10.
The number of women and girls who have a debilitating eating disorder: x in 10.
The number of people who have been diagnosed with General Anxiety Disorder and/or depression: x in 10.
How many people have a serious drug addition? x in 10.
The rate of suicides among men and women, young and old, has reached [stats%] in the last decade.
Despite the devastating need in this nation, and the brokenness that is abiding in the hearts of so many young souls, God is bringing reception (?)
We seek to cultivate a culture of personal accountability, coaching, and mentorship, much of what is lacking in so many young lives today. Click below to learn more.
"Write Adam's Testimony Here" - Adam Schmitt
Please connect with us through social media or sending us a message. If you would like to sign up to receive The Well of IA and The Elim Arrival ministry updates, please click the checkmark box before submitting.